VALPROMARO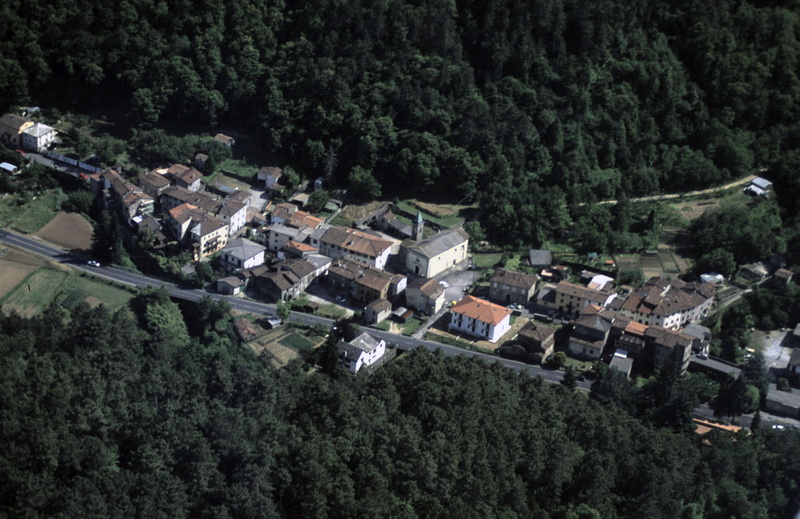 Valpromaro is a singular village: it is part of the municipality of Massarosa, but only half of it; the other part belongs to the municipality of Camaiore, as if everyone wanted a piece for themselves.
Over time, the town has spread along the two sides of the road, like some villages in the Far West. At one time everything passed through the country; then the "new road" was built which allows those passing by to avoid the center and spin away. This, in addition to the fact that many have moved to larger urban centers, has reduced the number of inhabitants who are now very few and all of an important age. But here the soul of the country, the spirit of community, the sense of belonging remained strong.  In addition, for about twenty years one of the most beautiful Christian values ​​has been celebrated here, without too much emphasis: hospitality. In the summer season, the life of the town moves to the hostel. Every pilgrim who arrives there is invited to stop, for the night or even for a short break. Around the table in the garden, stories are heard, in many languages, coffee and advice on the route are distributed. Then when the pilgrim loads his backpack on his shoulder and goes away, greeting and thanking, those who remain cannot avoid a hint of sadness, a veiled melancholy. The joy returns with the entrance of a curious local character who takes up the guitar and strumms a song, then tells some stories, adventures magnified by the memory, little rascals that the unforgettable Giuseppe Mancino, former marshal of the carabinieri and hospitaller sanctioned with the 'shake of a hand and a wink. Here you have to be in a hurry to get there but then you have to leave your backpack on the ground, savor every minute and leave as late as possible.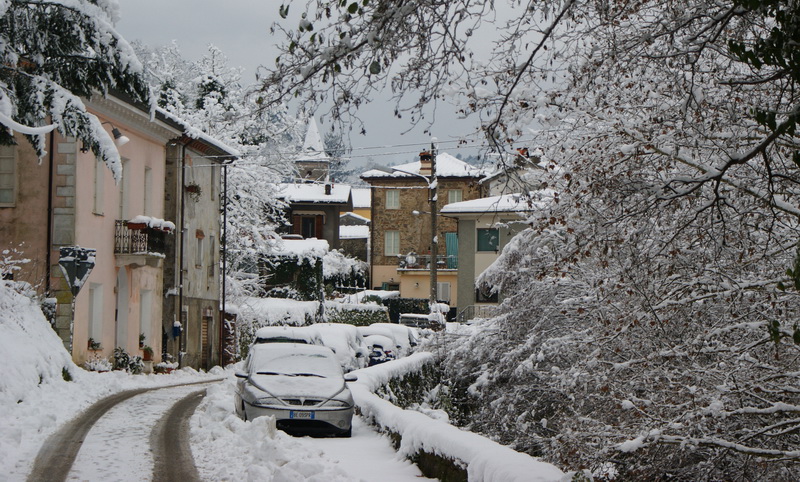 We have prepared some pages to give some information about our village, its history, its traditions.
Valpromaro from the twentieth century to today allows you to learn more about the history of this village and its territory while all that concerns the dynamics of the village in relation to the Via Francigena are briefly summarized in the relative sheet.  Two significant aspects of local traditions are represented by the Marian devotion and the famous "Sonnets". In this sheet a brief analysis.
The welcome in Valpromaro and a few notes on the characteristics of the hostel in the short description that tells its origins and history: the "Giuseppe Mancino" Parish Hostel.